We would love to hear from you and help you solve your lawn care needs.
Someone from our team will respond within 24 hours after receiving your request.
If you are already a customer of ours, and you have a service request, please do not use this form.
To submit a customer service request using our portal, click the button below:
We believe that homeowners deserve to be proud of their lawn.
For more than 15 years we have dedicated ourselves to serving our customers like family.
Doing the right thing for our employees and customers is always first and foremost at TruScapes. We value relationships, not only with our customers but with every member of our TruScapes Team as well. Thanks to our dedicated staff, we have built a solid reputation for exceptional attention to detail, unrivaled customer satisfaction, and flexible scheduling. Today, we are entrusted to maintain the grounds of many of the county's high-visibility and award winning commercial properties.
Since "the right thing" means something different for everyone, we are constantly striving to provide distinctive service and individualized career paths. Our high level of integrity and emphasis on safety and compliance complete the foundation on which our culture & approach is built.
We Believe Numbers Speak For Themselves
Million Sq Ft of Turf Serviced Weekly​
Tons of Organic Fertilizer Applied Quarterly​
Tons of Yard Waste Recycled Annually
At TruScapes, our mission is simple: to

be an industry leading landscape construction & maintenance company.



We take pride in our long history of serving residential and commercial developers, general contractors, property management companies, commercial property owners, and landscape architects in the Hillsborough, Collier, Lee, Charlotte, Sarasota, and Manatee counties.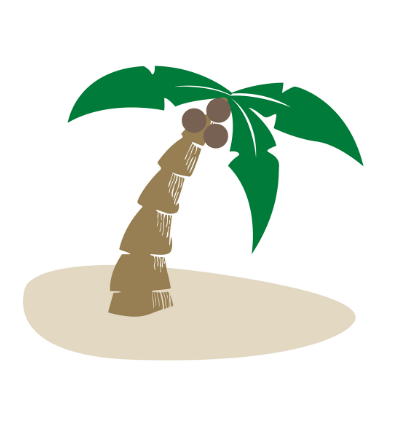 Call Us Today!
We think you should be proud of your lawn.