We believe that homeowners deserve to be proud of their lawn.
For more than 15 years we have dedicated ourselves to serving our customers like family.
Doing the right thing for our employees and customers is always first and foremost at TruScapes. We value relationships, not only with our customers but with every member of our TruScapes Team as well. Thanks to our dedicated staff, we have built a solid reputation for exceptional attention to detail, unrivaled customer satisfaction, and flexible scheduling. Today, we are entrusted to maintain the grounds of many of the county's high-visibility and award winning commercial properties.
Since "the right thing" means something different for everyone, we are constantly striving to provide distinctive service and individualized career paths. Our high level of integrity and emphasis on safety and compliance complete the foundation on which our culture & approach is built.
We Believe Numbers Speak For Themselves
Million Sq Ft of Turf Serviced Weekly​
Tons of Organic Fertilizer Applied Quarterly​
Tons of Yard Waste Recycled Annually
At TruScapes, our mission is simple: to

be an industry leading landscape construction & maintenance company.



We take pride in our long history of serving residential and commercial developers, general contractors, property management companies, commercial property owners, and landscape architects in the Hillsborough, Collier, Lee, Charlotte, Sarasota, and Manatee counties.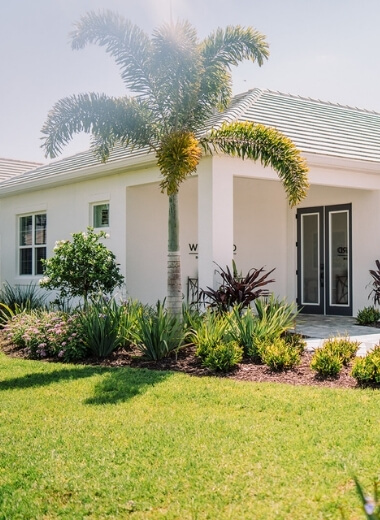 Our award-winning landscape maintenance division provides services to commercial and residential properties ranging from single family to urban metro districts. Our highly qualified staff includes trained landscape technicians who are are well versed in all areas of landscape management.
The full range of services include mowing, edging, trimming, fertilization, weed control, insect and disease control, pruning, cleanup, and tree/shrub installation and other services to keep your landscaping in exceptional condition year round.
Our Land Construction division concentrates on commercial landscape architecture projects ranging from small to large in size.
We have developed strong relationships over the years with several nursery facilities to ensure quality plant material for our clients and timely deliveries to job sites.
Our scope includes landscape architecture, irrigation system installation, tree and plant installations and sod installation. Our Renovation Division was established to handle small to mid-sized installations requiring minimal coordination and developed to be able to handle jobs in excess of $10,000,000.
With a relatively small investment, we can add considerable value to your property in a short amount of time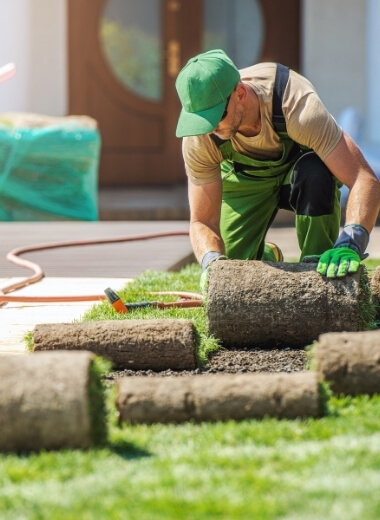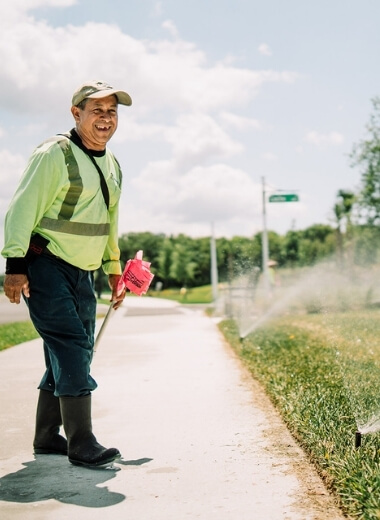 Let our Irrigation Division provide you with their expertise in whatever irrigation problems you may have. We provide a wide range of services from irrigation design & construction, installation, renovation & modification, and repair services.
No problem is too big or small for our specialist to handle. We pride ourselves on delivering projects and handling work orders in a timely fashion which remain true to original plans and service requests.
With an area of more than 750 acres in nursery and tree farms to choose, our strong relationships with companies from Miami to the Gulf Coast make TruScapes ahead of the class when it comes to planting materials and variety with quality.
Choosing from a wide variety of inventories allows us to sustain and pass along our competitive pricing.
Our highly trained staff inspects the nurseries to surpass the client requirements. Our customers can expect delivery in amazing turnaround time due to our large fleet of vehicles!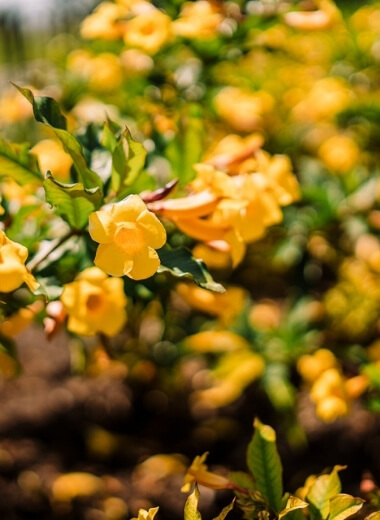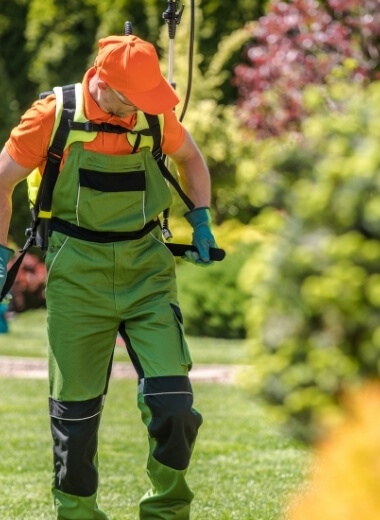 If you're new to Florida or a native Floridian, you know that our lush environment encourages the proliferation of insects, disease, fungus and weeds in lawn and diseases on ornamentals. The results can be a collection of unattractive and unhealthy ground coverings. It's no secret that a well-maintained lawn and landscape adds value to your property.
We provide comprehensive and complete treatments to the lawn and ornamentals to improve appearance and condition.
Our treatments are safe, effective and affordable. We service residential, commercial and government properties.
Treatments include inspections, fertilization, insect control, fungus control and weed control as needed. For over 15 years we have custom blended our fertilizer to provide a healthy balance of nutrients to lawn, shrubs, flowers and palms.
Pest & fertilization services you can feel good about.
We work with residential and commercial developers, general contractors, property management companies, commercial property owners, city, county, state and federal government entities to provide comprehensive disaster relief services.
We have the ability to deploy resources on a moments notice to support our clients when they most need rapid, professional debris removal service immediately after a natural disaster. We have sufficient resources available for mobilization in response to almost any disaster-related tasking.

Our trucks can been seen in action in communities all over Florida.
Our crews will begin deploying with the receipt of a work order, and will work continuously to get your community back in order as quickly as possible and with safety always in mind.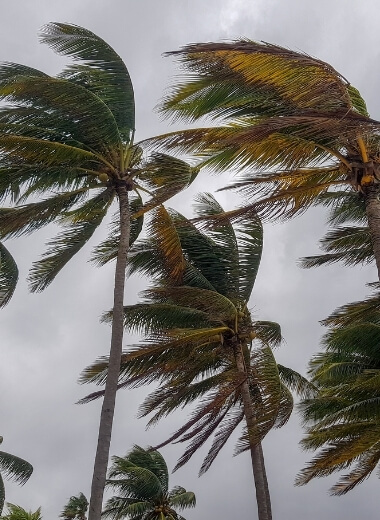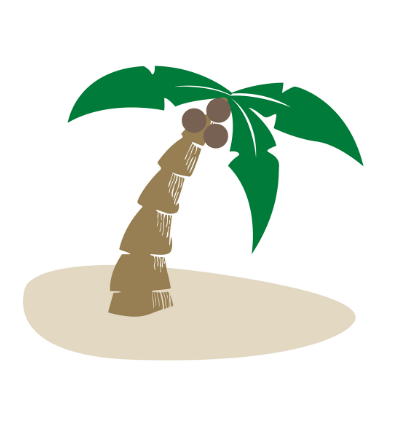 Call Us Today!
We think you should be proud of your lawn.