Serving Florida Property Management Firms, HOAs, & Homeowners Since 2005
enterprise landscape solutions

At this scale, we understand how frustrating poor communication is for a property manager and or board members. We are dedicated to quick, responsive communications so that you know what is going on with your clients' requests.
There are many landscape companies that claim to be capable of large scale projects and communities, but few can produce quality work. We pride ourselves on industry leading quality, no matter how large the project is.


We know how difficult it is to get quality work & responsive communication, but it's possible. You're just working with the wrong company.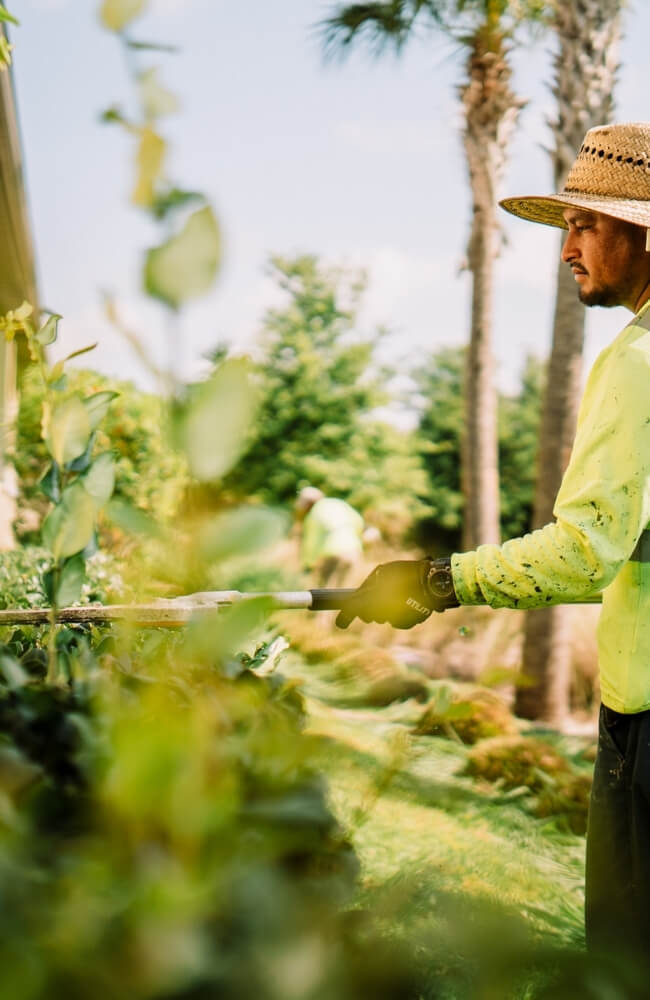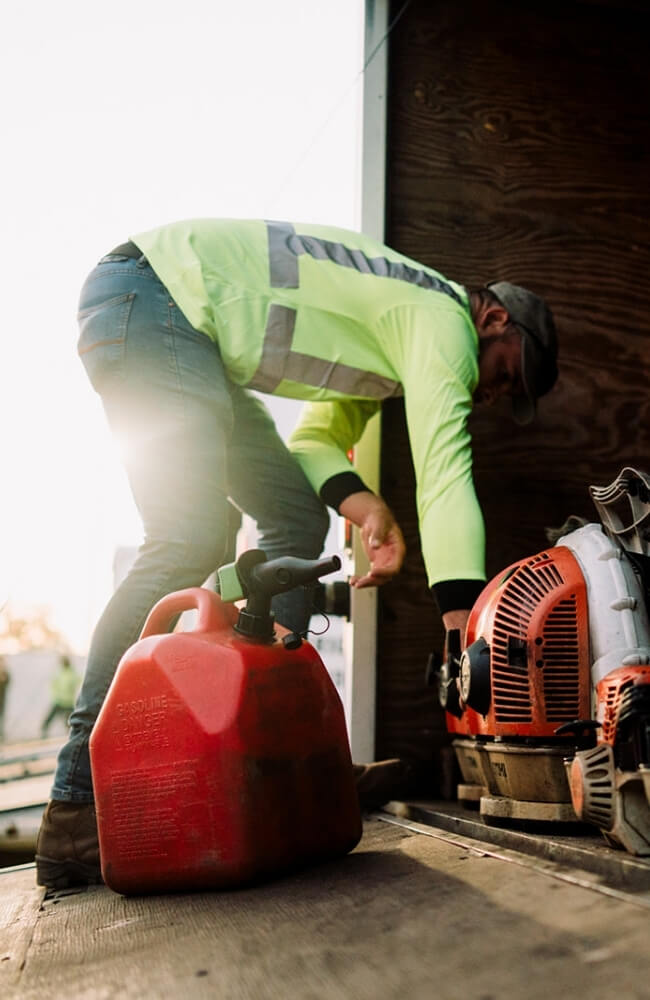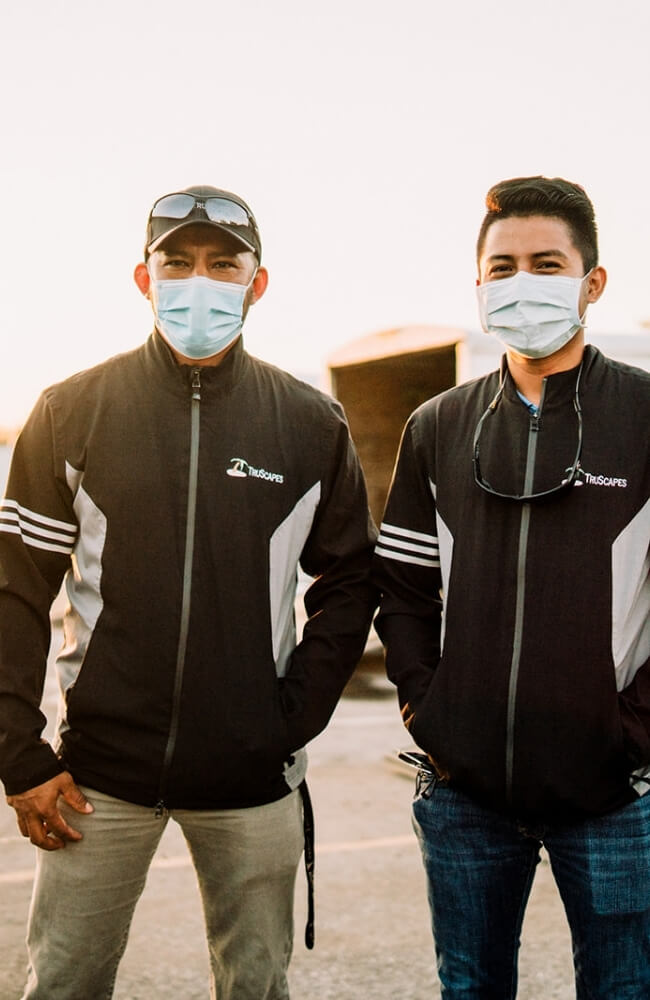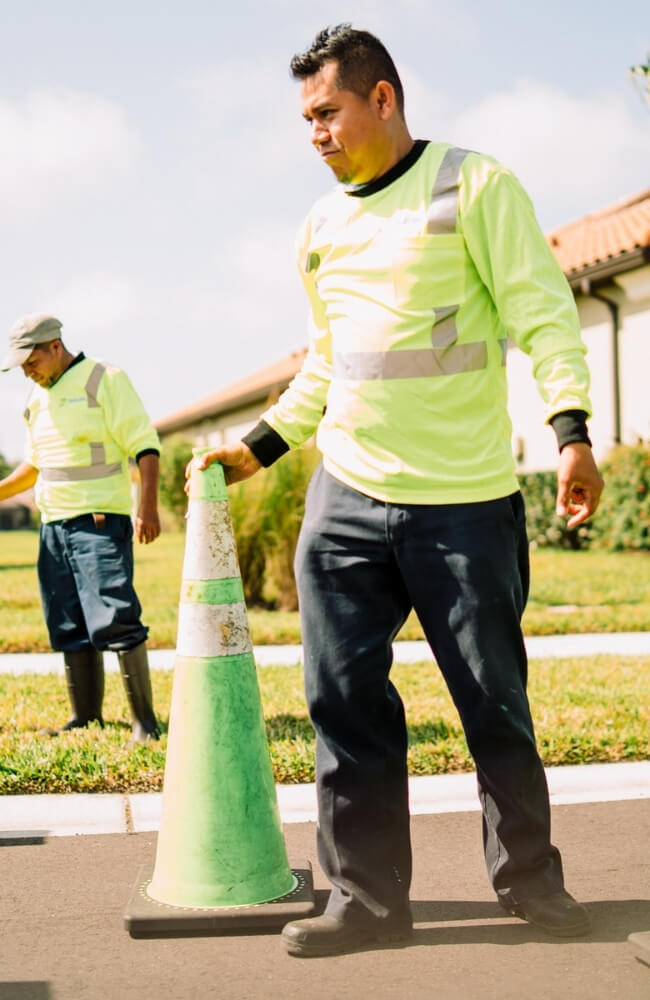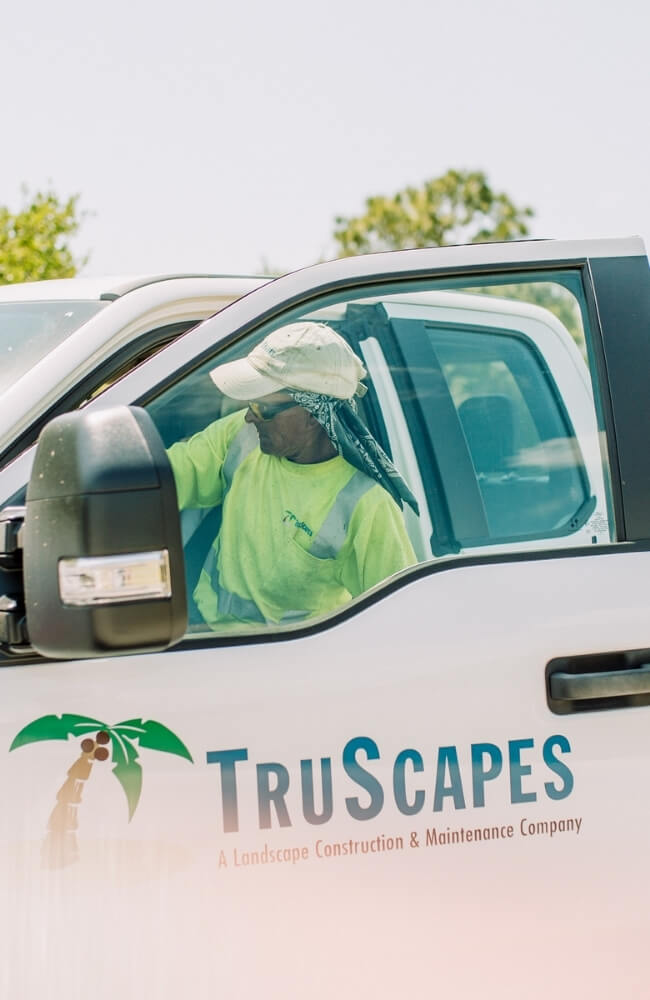 Is your Homeowners Association Constantly Frustrated With The Same Lawn Related Problems?
We have spoken with our clients and we know how frustrating it can be to work with landscape maintenance companies that aren't able to handle the job professionally. It frustrates the homeowners and the HOA board especially when property managers are left in the dark.
We exist to make the job of property management firms and boards easier.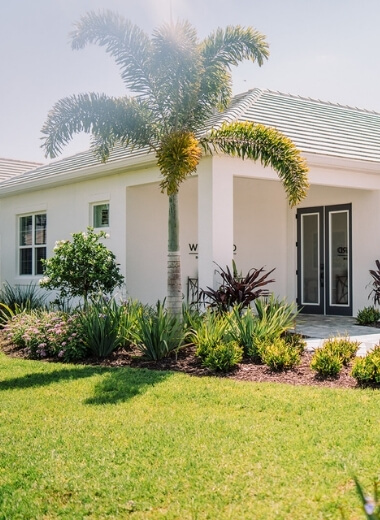 Our award-winning landscape maintenance division provides services to commercial and residential properties ranging from single family to urban metro …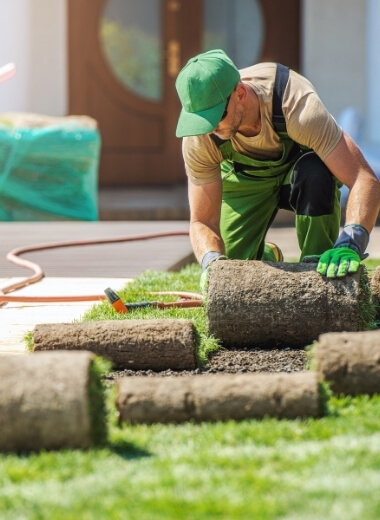 Our Land Construction division concentrates on commercial landscape architecture projects ranging from small to large in size. Our strong relationships…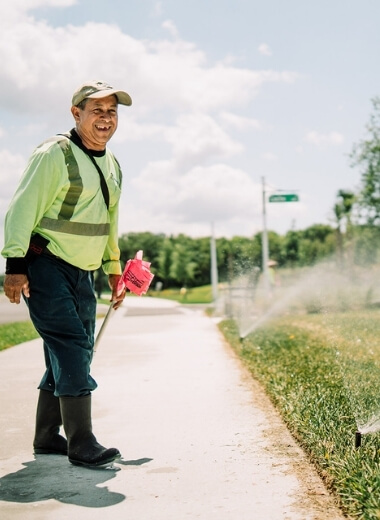 We provide a wide range of services from irrigation design & construction, installation, renovation & modification, and repair services. No problem is too big…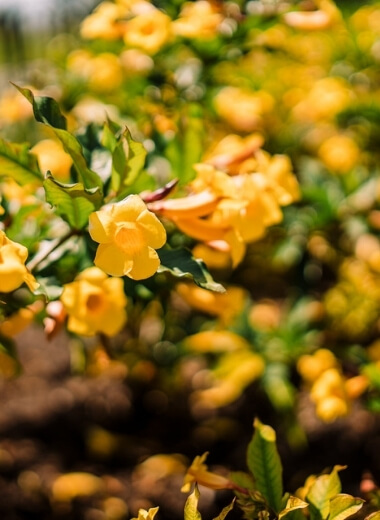 With an area of more than 750 acres in nursery and tree farms to choose, our strong relationships with companies from Miami…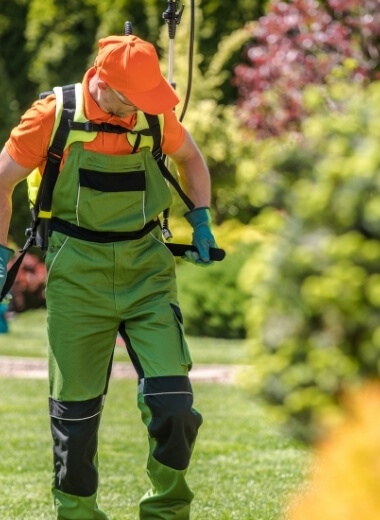 If you're new to Florida or a native Floridian, you know that our lush environment encourages the proliferation of insects…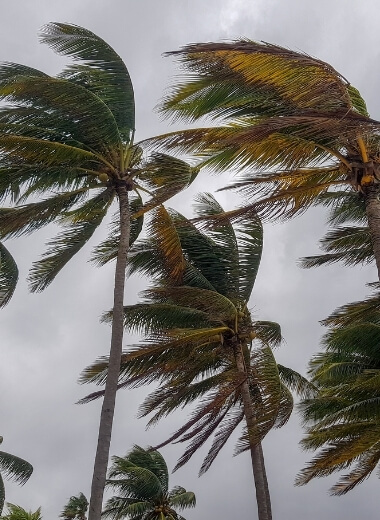 We will work with residential and commercial developers, general contractors, property management companies…
Our team of more than 300 is dedicated to making your life easy.
Head over to our "Request a Proposal" page & fill out the simple contact form & someone from our team will reach out shortly!
After learning about what you need, we will put together a custom proposal for you to make sure you get everything you need!
3. Make Your Homeowners & HOA happy
Once we get hired, we will work tirelessly to make you as happy as possible with your lawn! That is our number one goal.
We work with property management companies to provide quality lawn services at scale.